Mir sinn prête fir de Wanter och dobaussen ze genéissen!
Entdeckt ons héichwerteg Auswiel un Mutzen, Schaler, Händchen, Jacketen an Overalls aus Woll,
Vun Marken wéi Disana, Engel, Reiff, Pure Pure & Pickapooh
Sou wéi gefiddert Schong an Stiwwelen
vun Pololo an Kavat










Bed linen made of pure organic cotton is not only gentle for people and the environment, but also particularly gentle to the skin and therefore ideally suited for people suffering from allergic reactions. In our shop you will find both classic plain bedding as well as colorful designs for children and adults!
Massive wood furniture
In addition to our mattresses, blankets and pillows, we also offer multifunctional furniture such as children's beds, changing tables, nursery chests of drawers and wardrobes, as well as massive wood beds for teenagers and adults. Everything genuinely handmade from untreated, european solid wood.
---
Guaranteed organic & fair.
Our products, be it clothing, furniture or cosmetics, are made from natural raw materials and are therefore particularly sustainable and of high quality. We do not only claim this, it is also regularly controlled by the world's leading quality seals: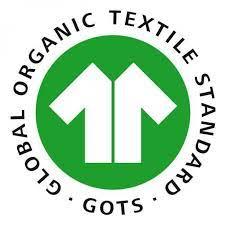 GOTS
The Global Organic Textile Standard (GOTS) is recognized as the world's leading standard for the processing of textiles made from organically produced natural fibers. It takes into account both environmental and social criteria.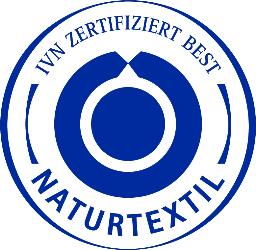 IVN BEST

This label, which is particularly recognized in Europe, is currently the standard with the highest requirements for textile sustainability and indicates the maximum organic textile standard that can be achieved at the moment.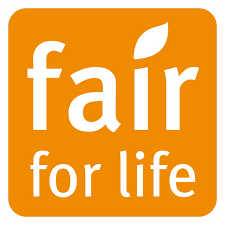 fair for life

Fair for Life advocates for a fair trade approach that allows all socio-economically disadvantaged producers and workers to access a broader range of social and economic benefits.

---
Our retail store

In addition to our website, you can find us in our retail store in Luxembourg City, in Bonnevoie (close to Luxembourg main train station). Here you can test mattresses, browse through clothes, look for a suitable gift or participate in open meetings for young and expectant parents. We are also happy to advise you in more detail on all our products - we look forward to your visit.

Damit eine Karte eingebettet werden kann, muss eine Adresse angegeben werden
OPENING HOURS: MONDAY-FRIDAY 9-18H // SATURDAY 9-17H

---
Our brands

Our offer includes both products of organic textile pioneers and the latest trends: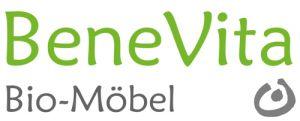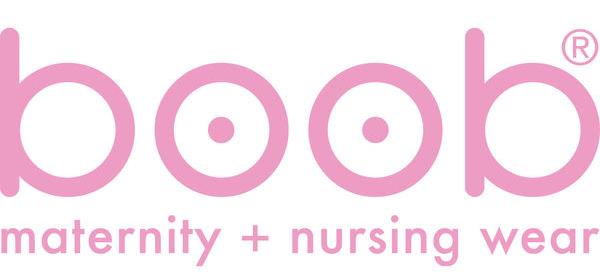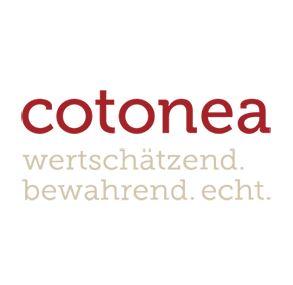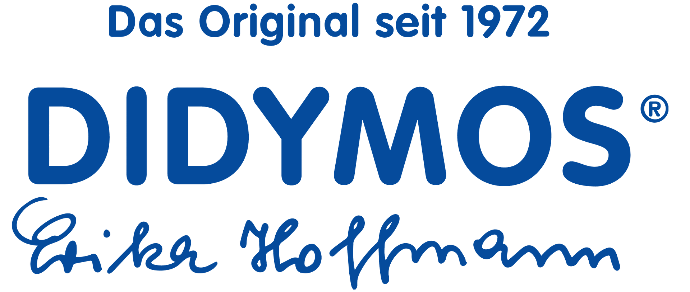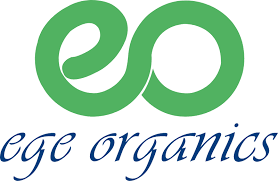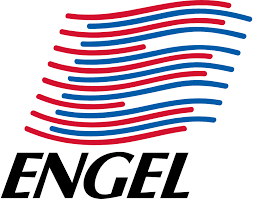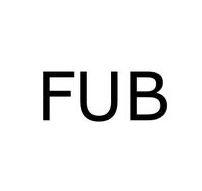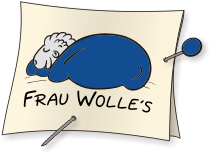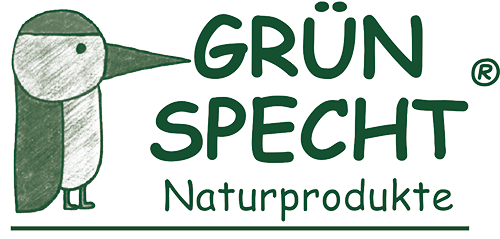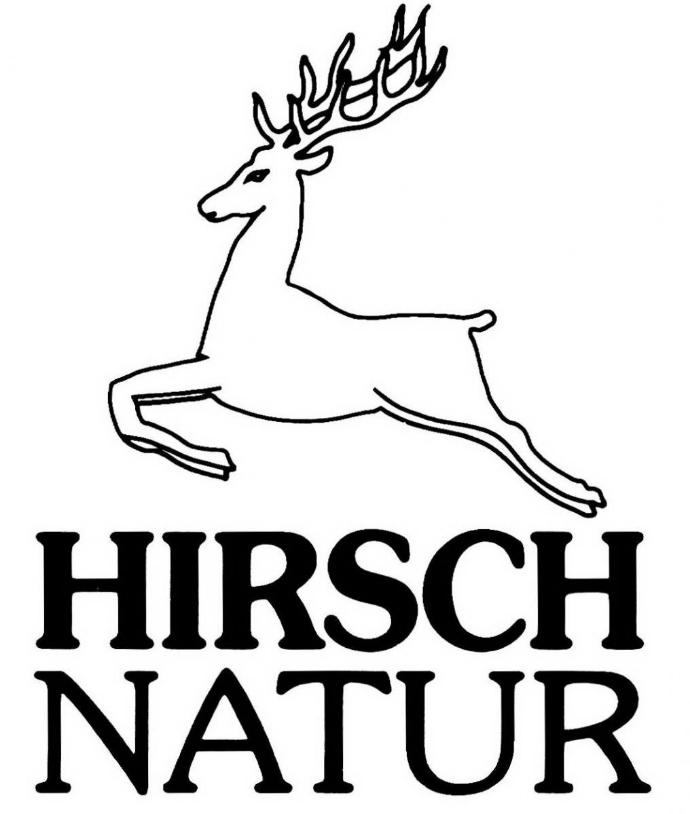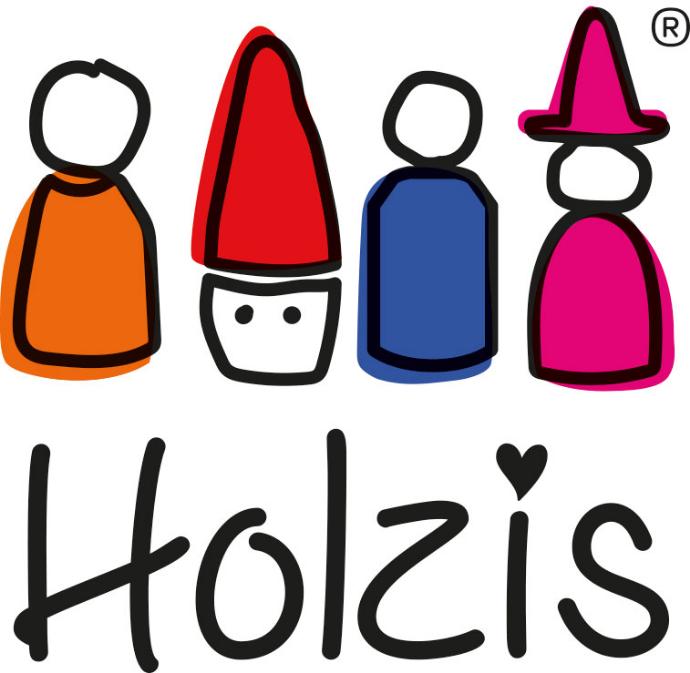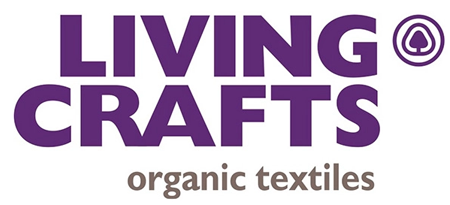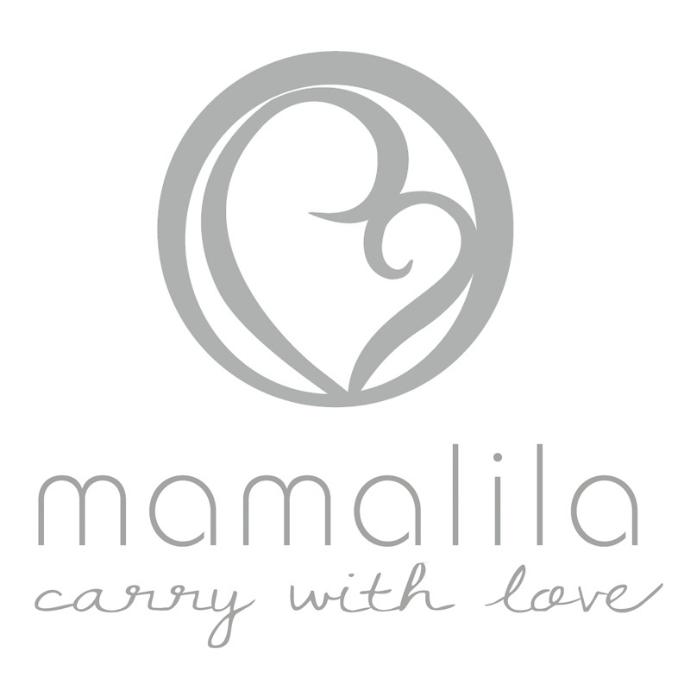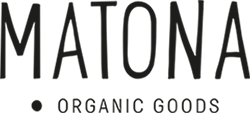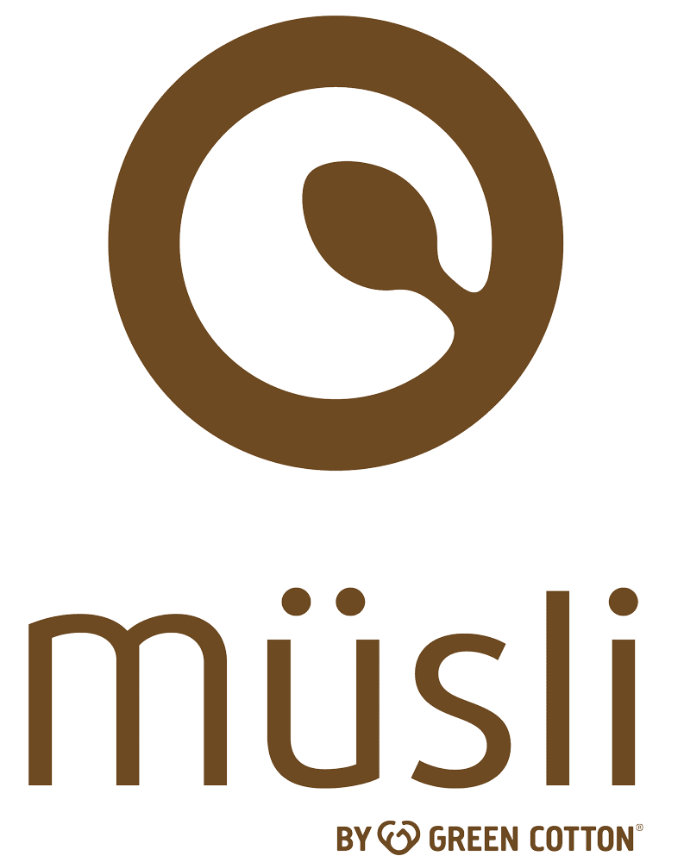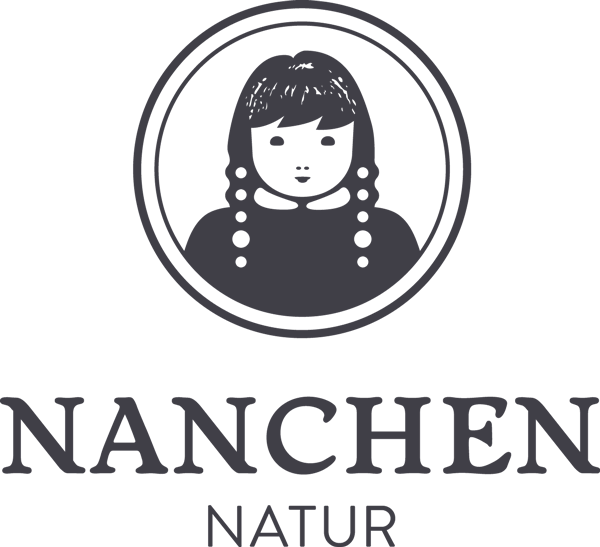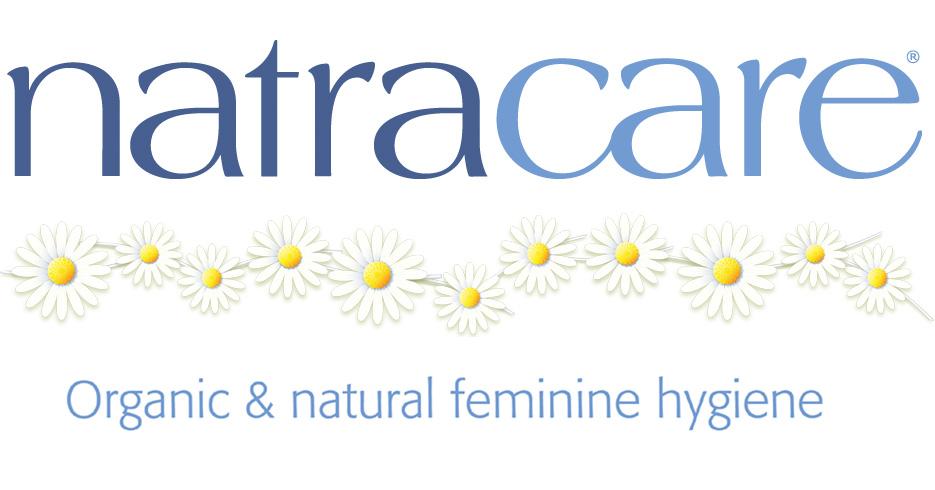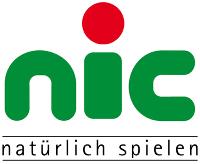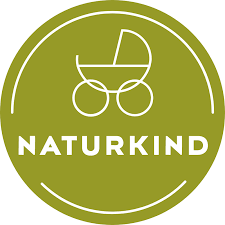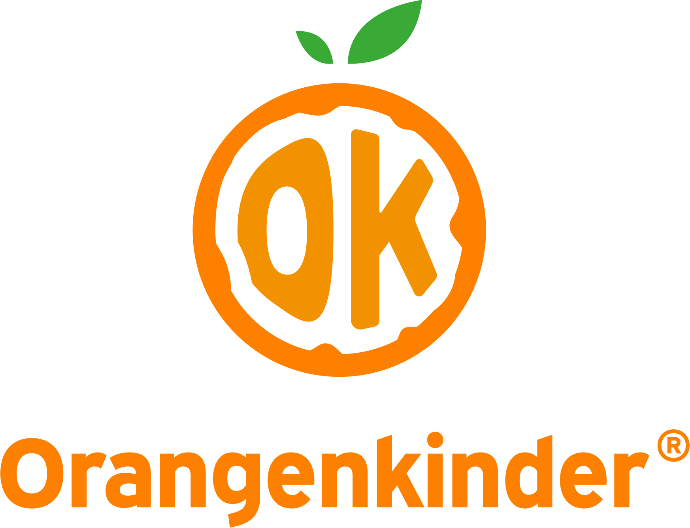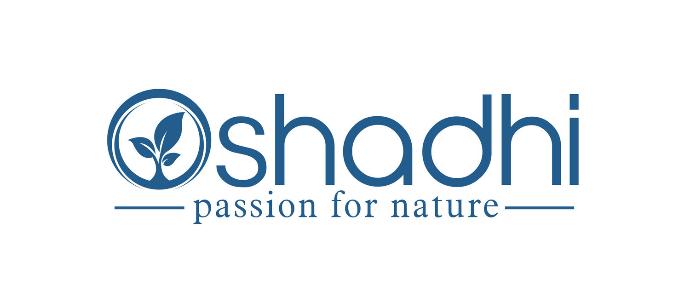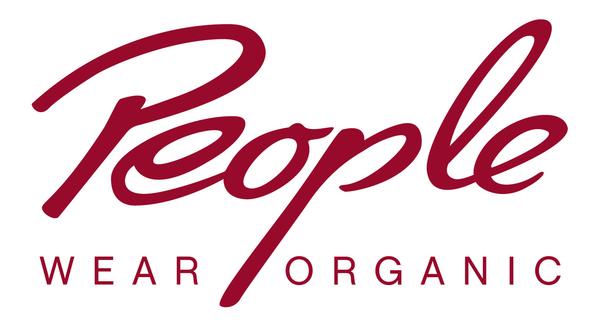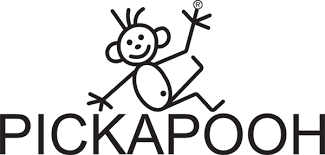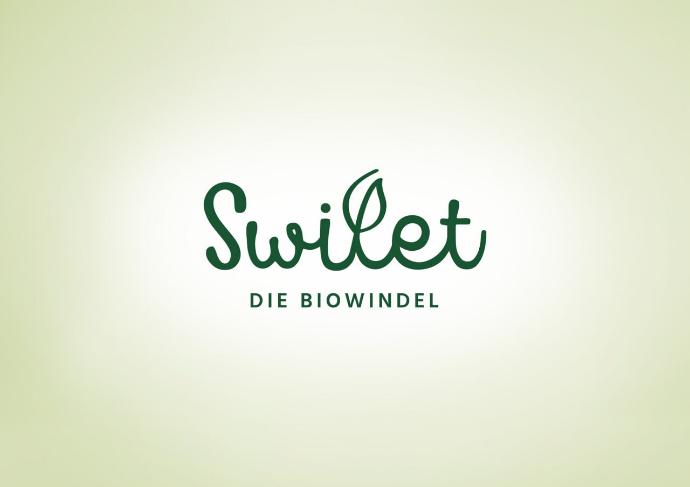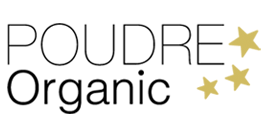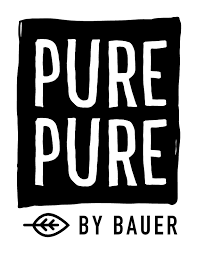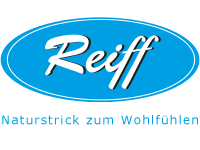 ---
Wir bei Naturwelten verpflichten uns seit mittlerweile über 30 Jahren, ausschließlich Produkte zu verkaufen, die nachweislich aus biologischer Landwirtschaft bzw. biologischer Tierhaltung stammen und nach strengen sozialen Kriterien hergestellt wurden. Denn eine gesunde Umwelt und ein respektvoller Umgang mit allen Menschen ist unsere oberste Priorität. Warum wir das tun? Aus Überzeugung! Denn fair produzierte Naturprodukte schonen sowohl die Natur, die Hersteller und nicht zuletzt den Verbraucher.

Uns ist bewusst, dass für viele Menschen der Preis das wichtigste Kriterium bei der Kaufentscheidung ist. Das ist durchaus verständlich, jedoch glauben wir, dass die Produktion und der Konsum von sogenannten konventionellen Produkten langfristig nur Schaden anrichtet. Die Textil- und Bettwarenindustrie ist von dieser Realität nicht ausgenommen. Konventionelle Textilprodukte sparen entweder bei der Qualität oder bei den Menschen, die sie herstellen - oder bei beiden. Daher stehen wir entschieden gegen "Fast Fashion" und bieten nur hochwertige und langlebige Kleidungsstücke sowie robuste und multifunktionelle Bettwaren.
---